'By Order of the Insolvency Practitioner, High Court Enforcement Agent & Others'
Ends 3pm Thursday 6th July 2017



Coming Soon: Click Here to View On-Line Auction Catalogue & Register to Bid
SALE TO INCLUDE:
19th Century French Brass Figural Ormolu Mantle Clock, Antique Clocks & Barometers.
Models of 'HMS Victory' & 'The Cutty Sark', Assortment of Collectable Surveying Instruments, Antique Books, Pictures & Scripts.
Large Collection of Architectural Plaster Models By 'Timothy Richards', Ornaments, Paintings, Prints, Busts, Statues, Figurines & Signs.
Antique Display Bureau Cabinets, Chests, Chandelier & Other Furniture.
Pearl Jam & Other Gig Posters, Badge & Stamp Collection. Large Collection of 3000 Marvel/DC & Other Comic Books.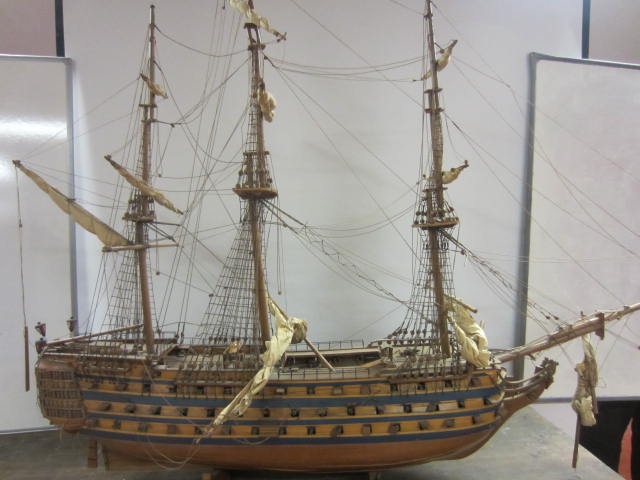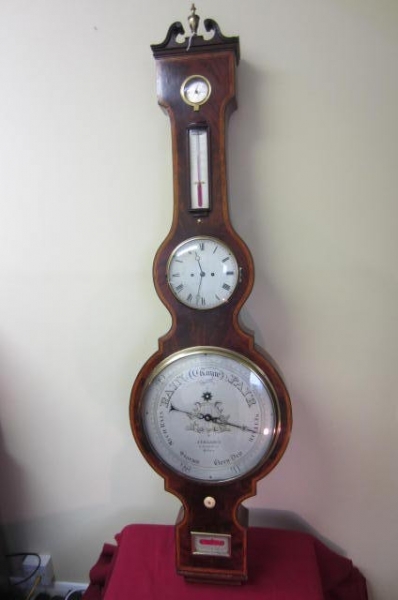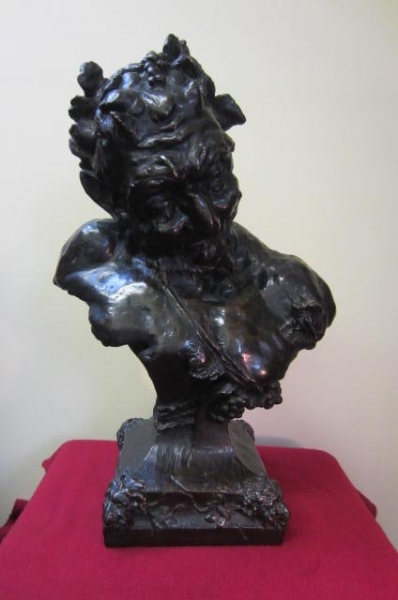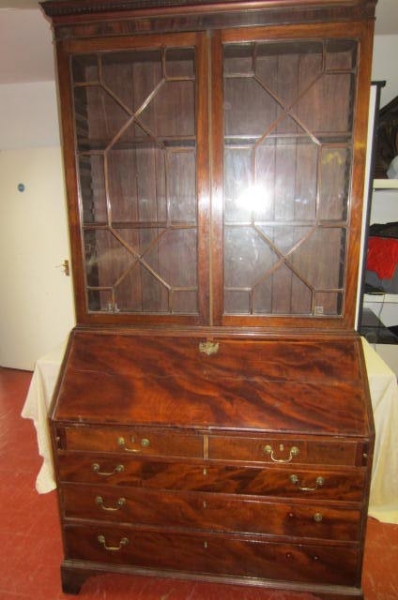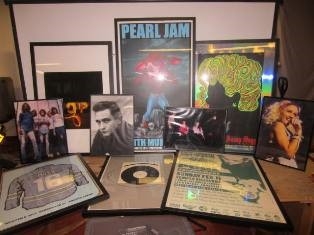 Coming Soon: Click Here to Download Auction Catalogue
Viewing Available: (Unless stated otherwise in lot description)
9am-4pm Tuesday 4th, Wednesday 5th & 9am-1pm Thursday 6th July 2017
128a Station Road
Sidcup
Kent
DA15 7AB
Any further queries should be made to our Sales Team on 0208 300 9828 or to office@gjwisdom.co.uk
Click Here to Join Our Mailing List & Receive Future Sale Notification
Save
Save
Save
Save
Save