On-Line Timed Auction – 6/7/17
'By Order of the Insolvency Practitioner, High Court Enforcement Agent & Others'
Click Here to View On-Line Auction Catalogue & Register to Bid
SALE TO INCLUDE:
NOTE LOTS WITH THIS AUCTION HAVE BEEN WITHDRAWN DUE TO CIRCUMSTANCES BEYOND OUR CONTROL. THESE LOTS HAVE BEEN DELETED AND ALL OTHER GOODS REMAIN FOR SALE.
19th Century French Brass Figural Ormolu Mantle Clock, Antique Clocks & Barometers.
Models of 'HMS Victory' & 'The Cutty Sark', Assortment of Collectable Surveying Instruments, Antique Books, Pictures & Scripts.
Large Collection of Architectural Plaster Models By 'Timothy Richards', Ornaments, Paintings, Prints, Busts, Statues, Figurines & Signs.
Antique Display Bureau Cabinets, Chests, Chandelier & Other Furniture.
Pearl Jam & Other Gig Posters, Badge & Stamp Collection. Large Collection of 3000 Marvel/DC & Other Comic Books.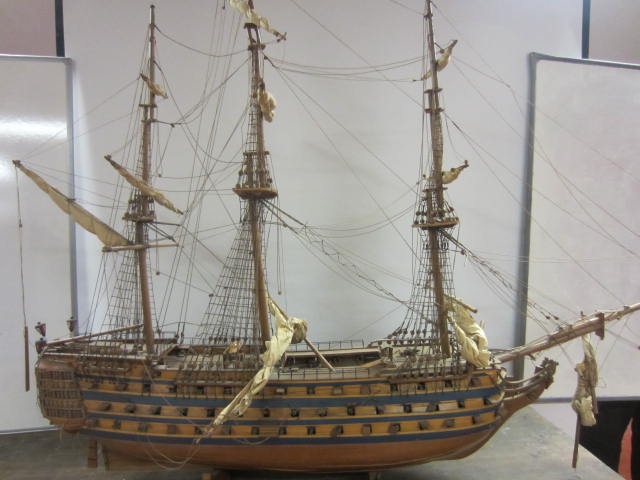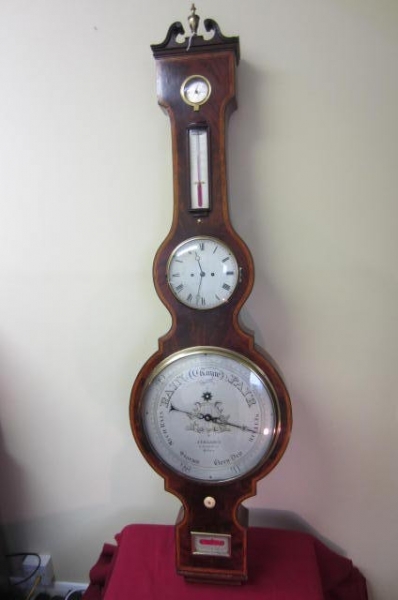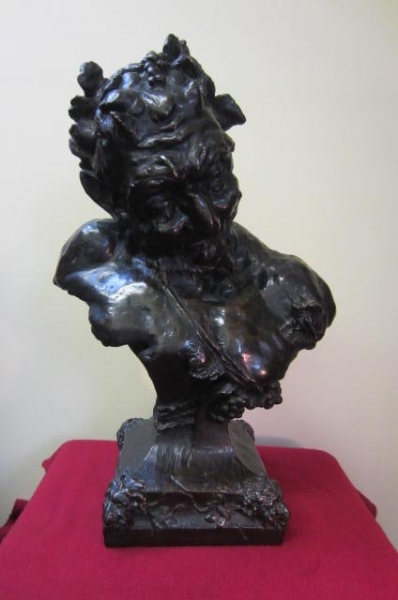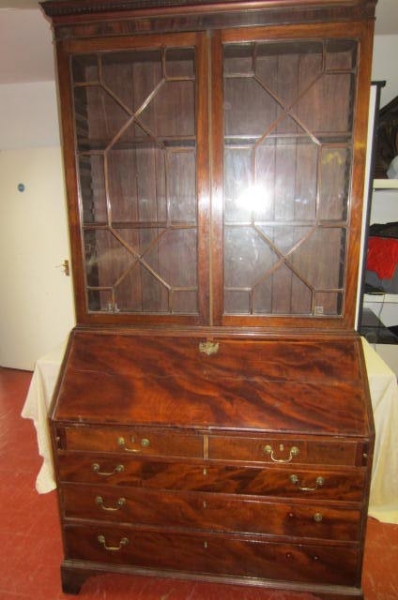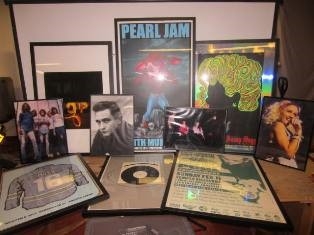 Coming Soon: Click Here to Download Auction Catalogue
Viewing Available: (Unless stated otherwise in lot description)
9am-4pm Tuesday 4th, Wednesday 5th & 9am-1pm Thursday 6th July 2017
128a Station Road
Sidcup
Kent
DA15 7AB
Any further queries should be made to our Sales Team on 0208 300 9828 or to office@gjwisdom.co.uk
Click Here to Join Our Mailing List & Receive Future Sale Notification
Save
Save
Save
Save
Save
Save
Save
Save
Save