---
Our Aim:
To provide a comprehensive service to our clients, meeting and exceeding their needs and expectations at all times, through efficiency and dedication.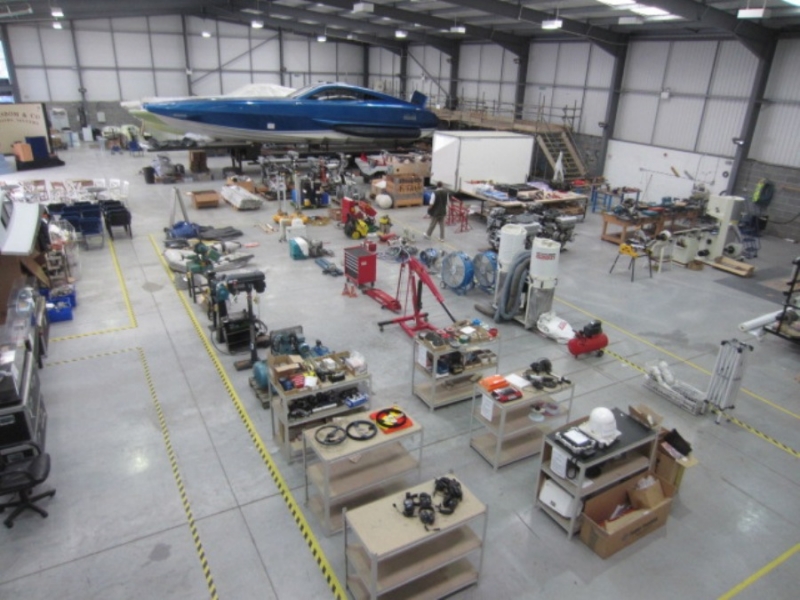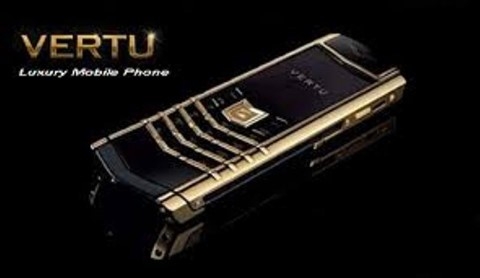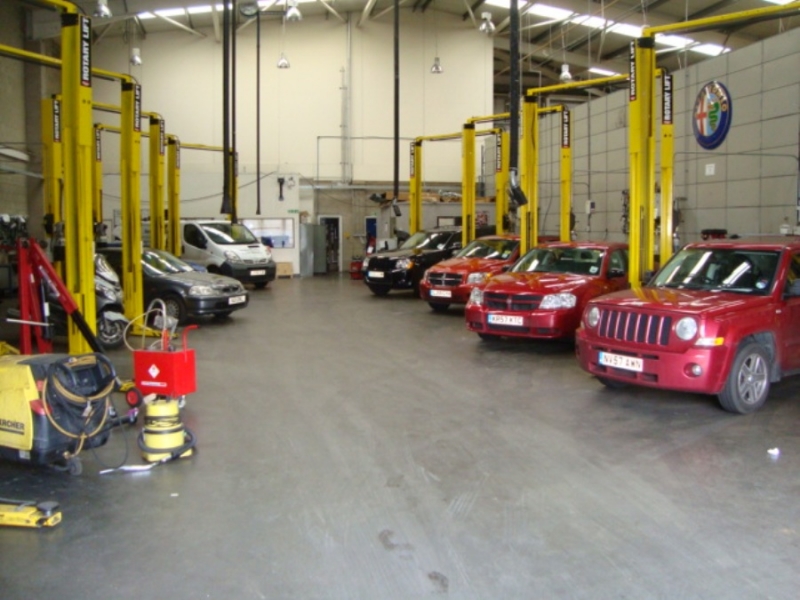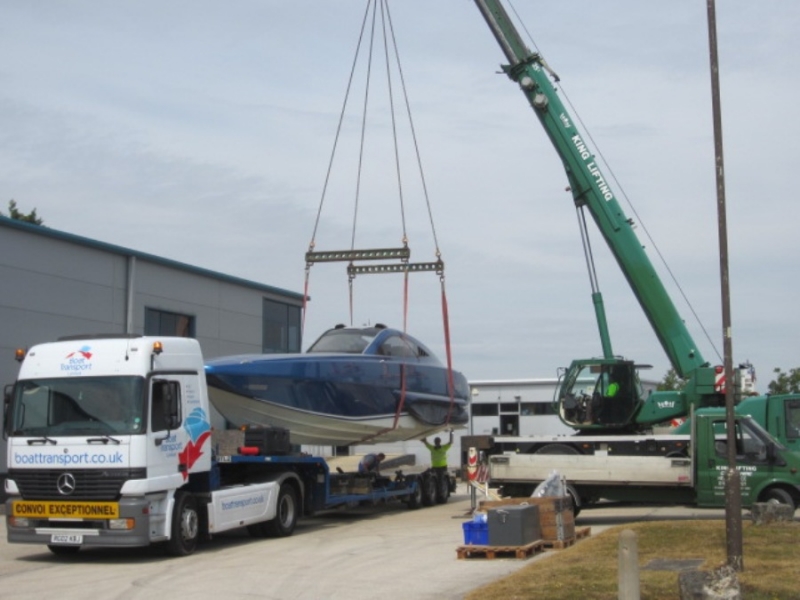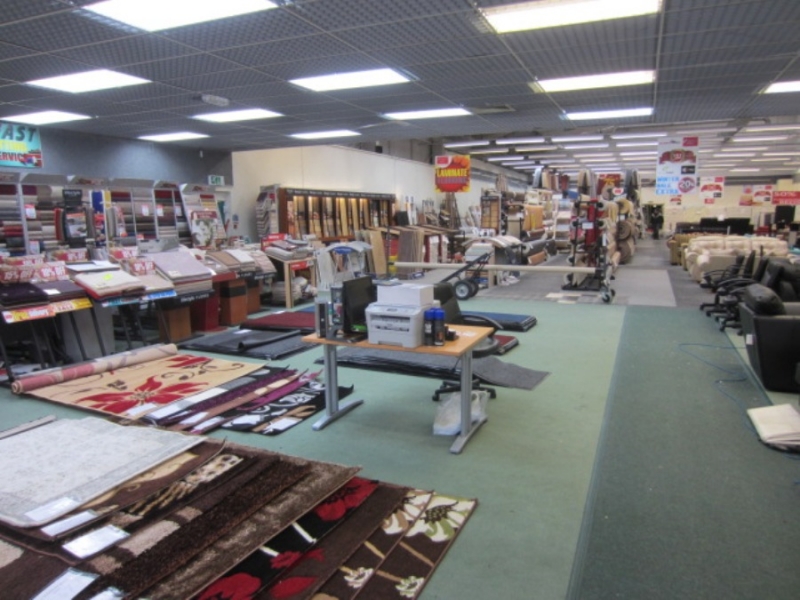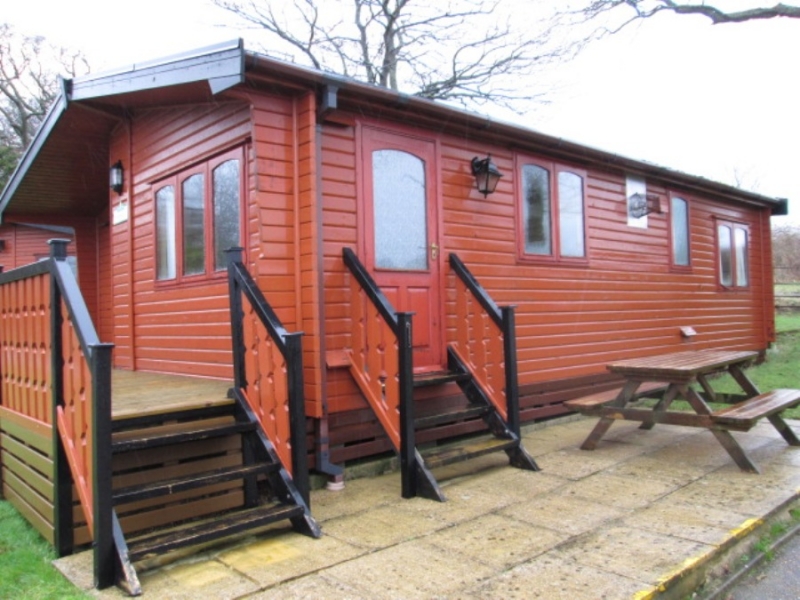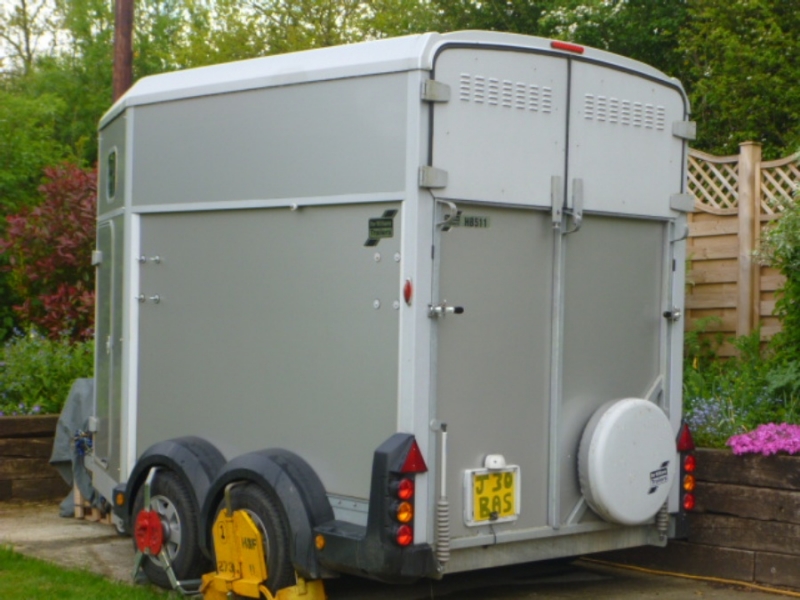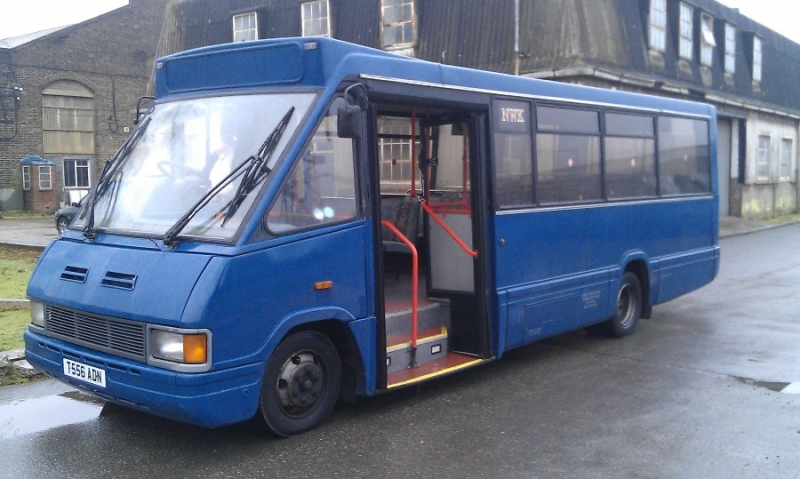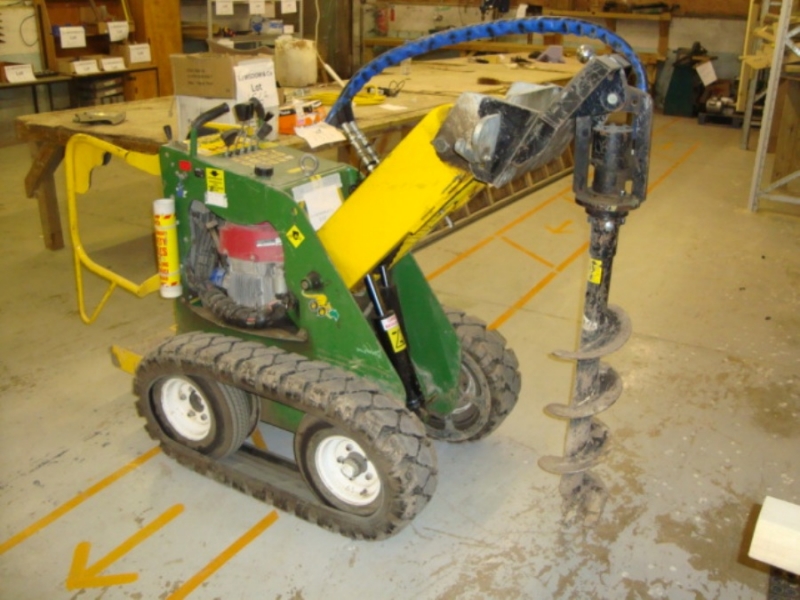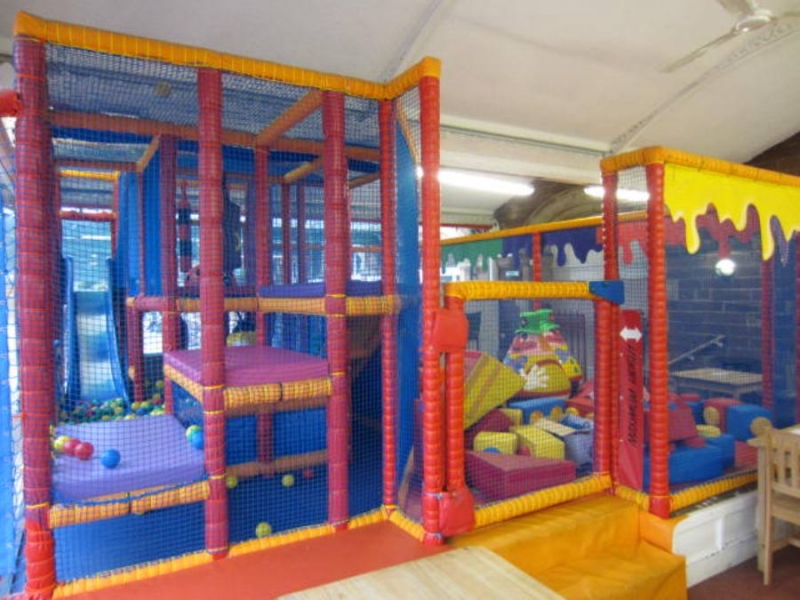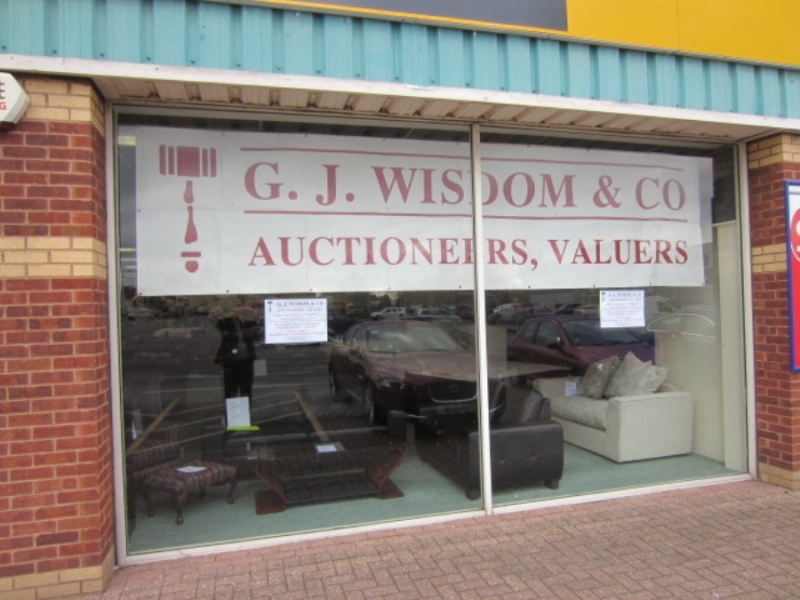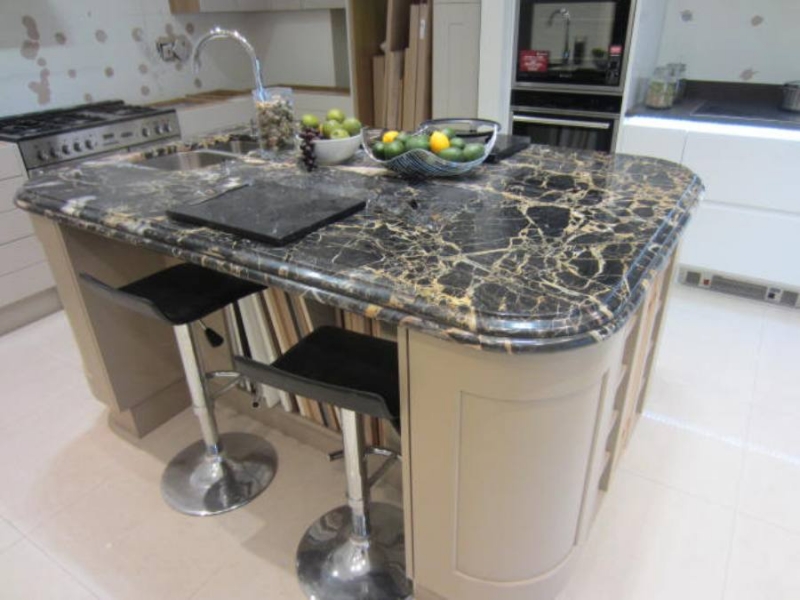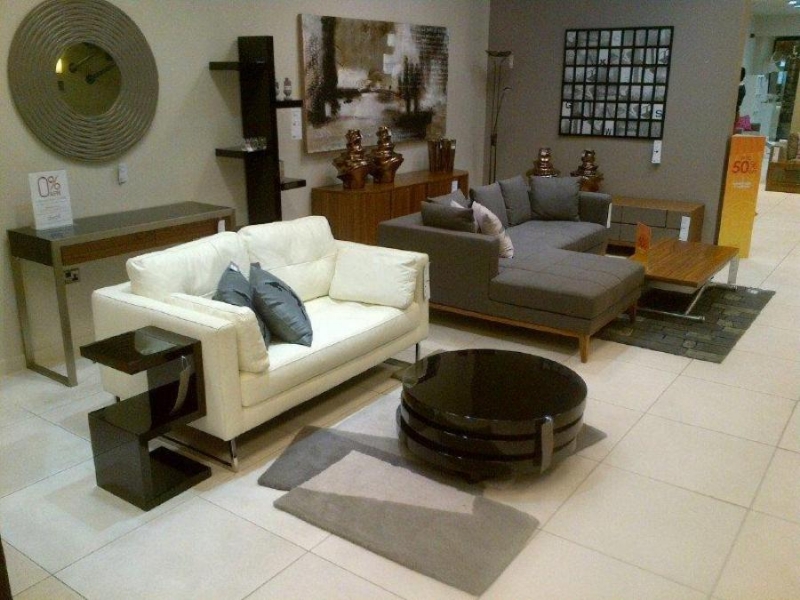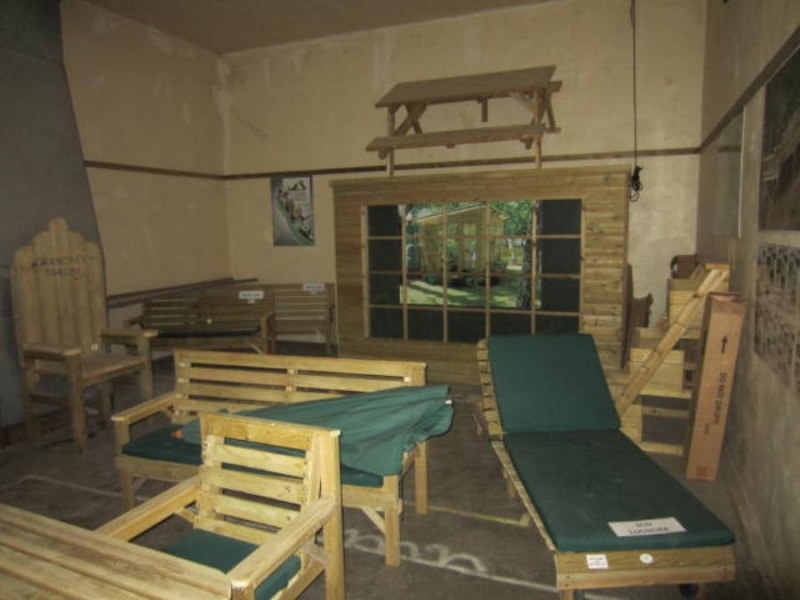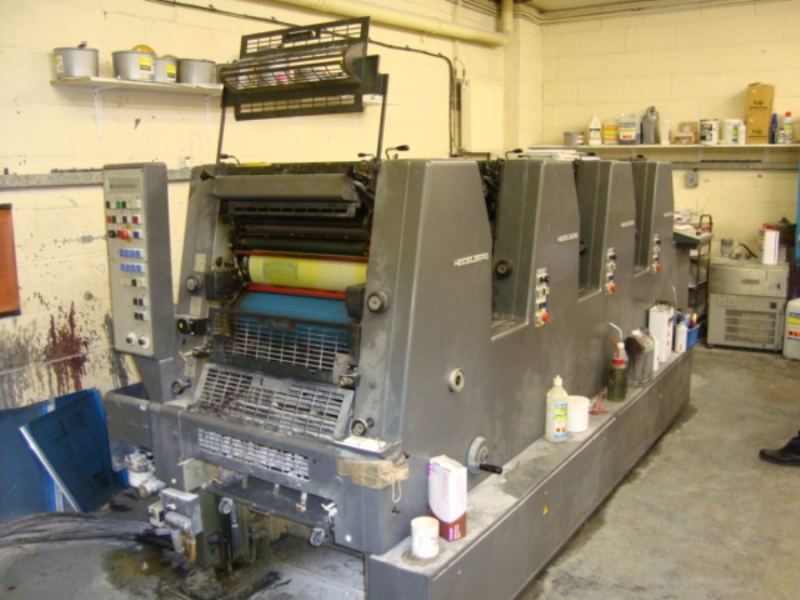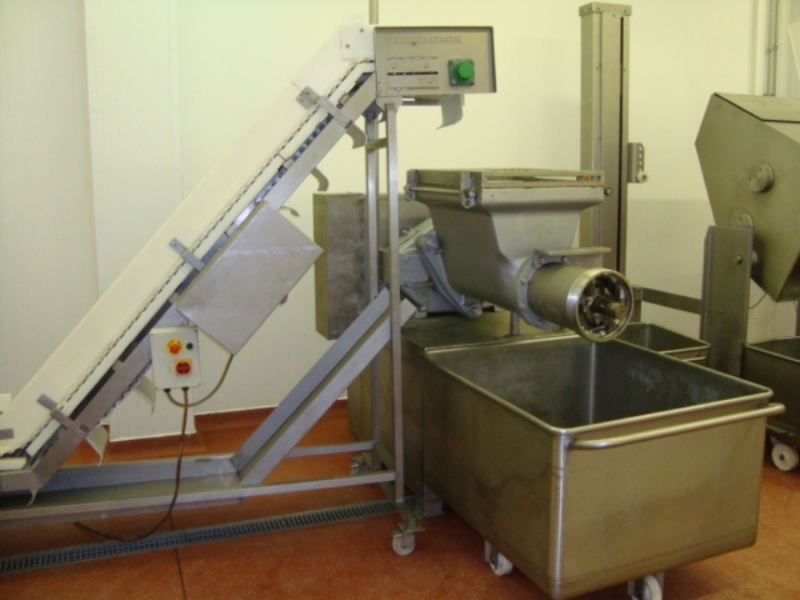 Company Profile:
G.J.Wisdom & Co Auctioneers & Valuers was established in 1987 to provide Auctioneering and Valuation Services to the Bailiff Industry (now Enforcement).
With continued growth we now act for Insolvency Practitioners, HM Revenue & Customs, Insolvency Practitioners, Commercial Landlords, Financial Companies, together with Private Firms of Enforcement Agents & High Court Enforcement Officers.
G.J.Wisdom & Co is based in Sidcup, Kent and operates efficiently, and cost effectively, with a team of dedicated professional staff.
Garry Wisdom heads the team and is a Fellow Member of the NAVA Propertymark (National Association of Valuers & Auctioneers) with Sales Manager Shane Wisdom who is an Associate Member of NAVA Propertymark and both strive to exceed expectations of clients & customers.
G J WISDOM & CO – 30th ANNIVERSARY
Established in October 1987, we celebrate our 30th year in Business and thank all our staff, clients & customers past & present who have helped G J Wisdom & Co to achieve this fantastic milestone in business.
Save
Save
Save
Save
Save
Save
Save
Save
Save
Save
Save
Save
Save
Save
Save
Save
Save
Save
Save
Save
Save
Save
Save
Save
Save
Save
Save
Save
Save
Save
Save